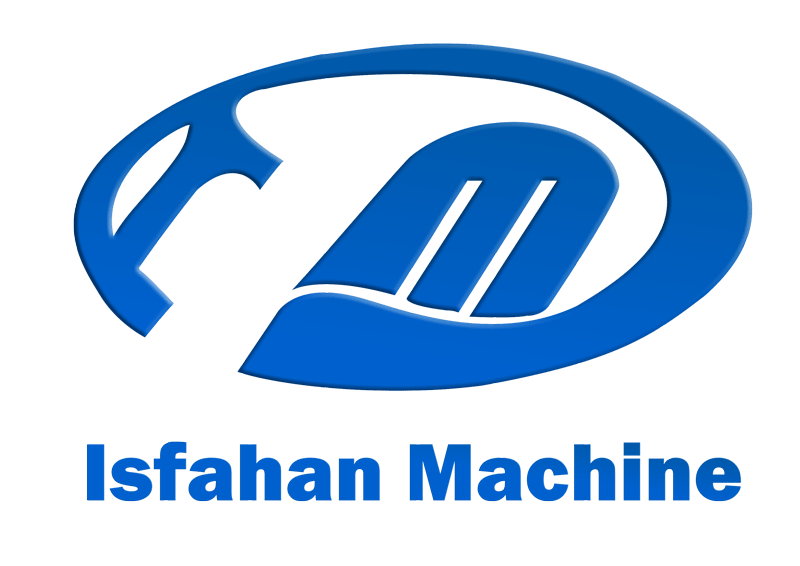 Special offers of sales of agricultural machinery
Dear customer: installment sales of machinery of Esfahan Company, the machine is carried out only as an immediate delivery and no pre-sale or sale of installments with a long delivery in this collection.




Just select the device you want and pay for the part of the price of the device as a prepayment at the time of delivery, pay the remainder of the expense in the form of long installments up to 7 years.




For details on terms of installment purchase, simply contact the company's experts and get free advice.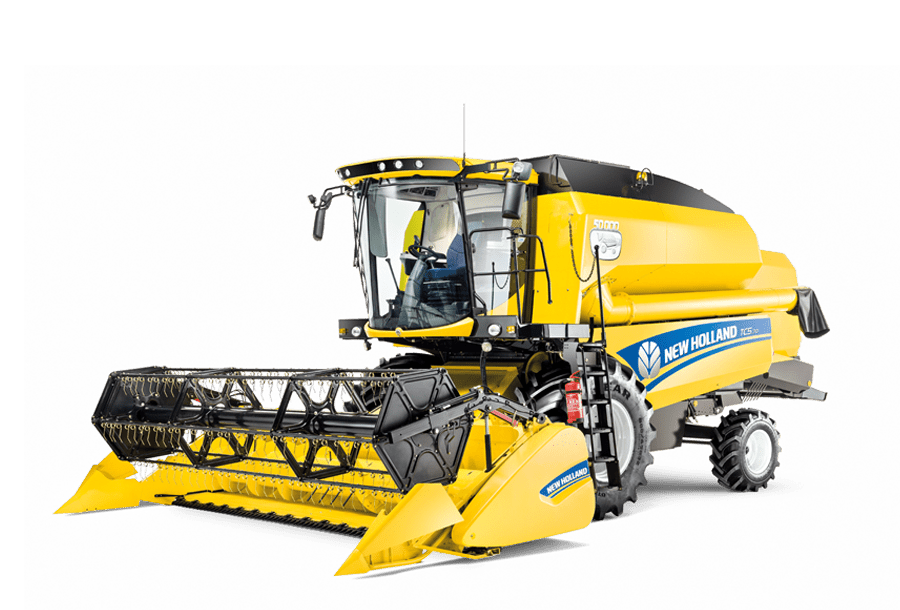 Combine Newholland TC5.80
quick delivery – 2018 model
EXCELLENT CAPACITY
Look at the figures. 0.79m² concave. Powered separation area 1.18m² or 1.81m² with Rotary Separator.
GREAT HARVEST QUALITY
The three-stage Cascaded cleaning system features a 450mm sloping pre-sieve, the adjustable fan forcing air through the grain to remove chaff and short straw ahead of the top and bottom-sieves.
EASE OF OPERATION
Integrated into the seat, the adjustable side console puts every major control within easy reach.
ABSOLUTE DRIVING PLEASURE
New Holland has invested thousands of hours in developing and improving the operator's environment.
New Holland TC 5.80
BUILT IN STRENGTHS ALL THE BEST OF
ISFAHAN MACHINE
۰۳۱-۳۷۴۷۴۰۰۰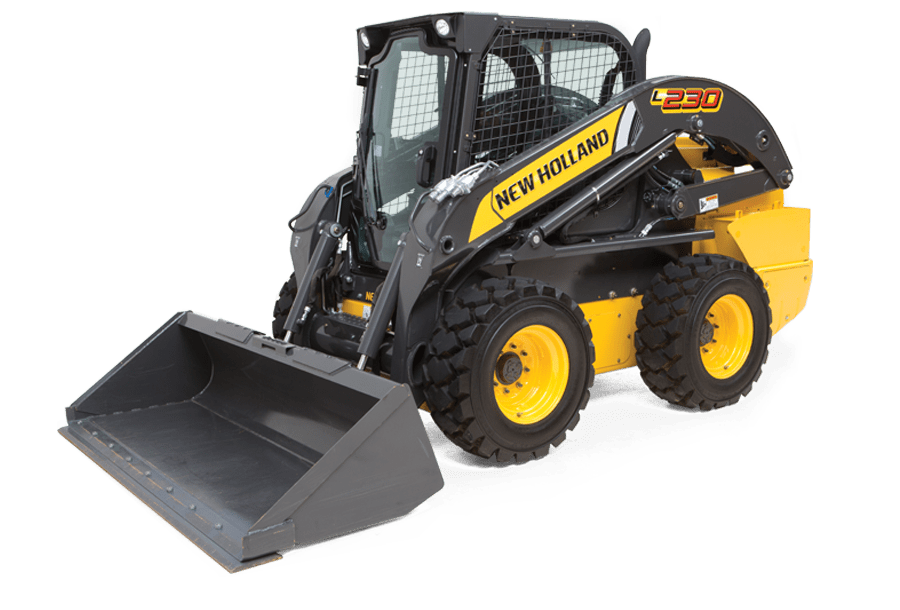 "What we know today as a bobcat is a mini-loader. This mini-loader is capable of replacing and connecting more than seventy different types of devices in the minimum amount of time possible to engine power and hydraulic power and circulation within a radius of less than 2 meters. This product is the most user For municipalities and rural areas and small places. "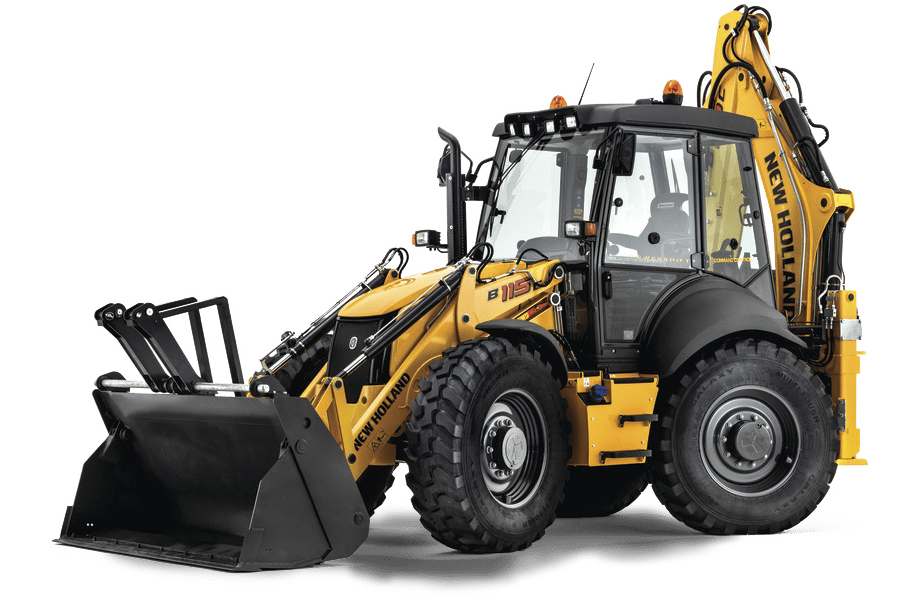 "Of course, the loaders are actually small loaders that have a mechanical excavator on the back and are used for lightweight jobs. All of their specifications are like mechanical loaders, because of the fact that the machine is twin in many of the small projects of this device."

"The biller is a semi-hydraulic machine that is used extensively in forage harvesting, and is divided into three categories depending on whether the packaged forage is packed with a low or moderate or high density."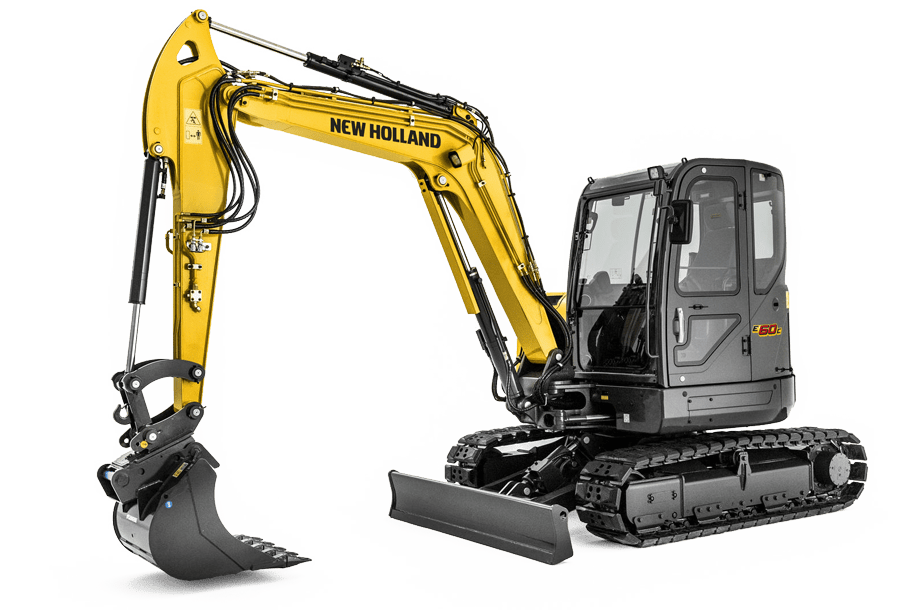 "A mini excavator is a semi-heavy machinery and engineering vehicle that includes a joint arm (rig and steak), a bucket and a cabin (Firo) on top and a chain or rubber wheel below."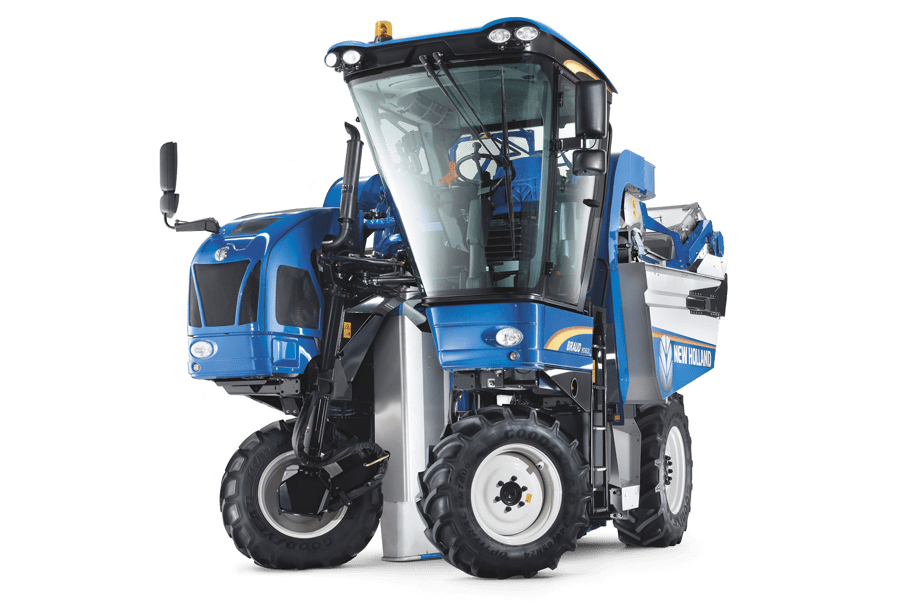 "The New Holland Grain and Olives harvesting machine is one of the most serious and modern agricultural equipment in the field of agriculture, driven by a driver and able to separate trees and grapes from grapes without damage to the vine tree. Save in your tank. "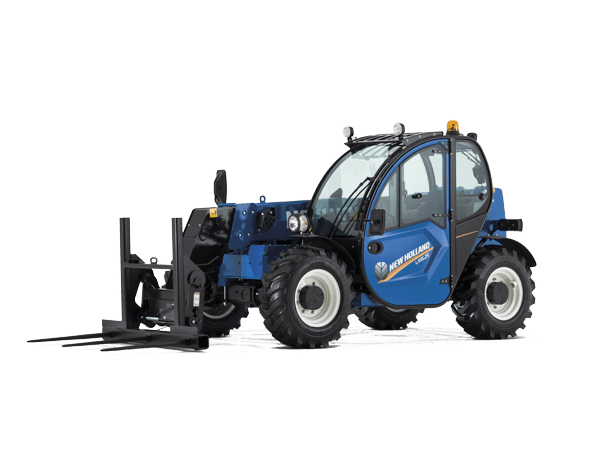 "Trailer handler is a device that is similar to a forklift truck but has a telescopic canopy, and in the market it also means a telescopic forklift, and because of its telescopic canvas and forward movement (horizontal access) to move pallets that are loaded far away, , Has a lot of use "
NewHolland Tractors T6090
quick delivery – ۲۰۱۸ model
POWER AND PRODUCTIVITY
With Power Boost, you get so much more.
MAXIMUM VERSATILITY
Are you looking for a tractor with the best power to weight ratio on the market? Light weight and exceptional power delivery are key T6000 design features.
ULTIMATE COMFORT
T6000 Range Command and Power Command tractors are available with both the proven standard armrest that makes spending long hours in the cab a pleasurable experience, and the new ergonomic SideWinder II that takes operator comfort to a whole new level.
QUALITY AND RELIABILITY
In depth product quality is a top New Holland priority at the Basildon Tractor Plant in the United Kingdom.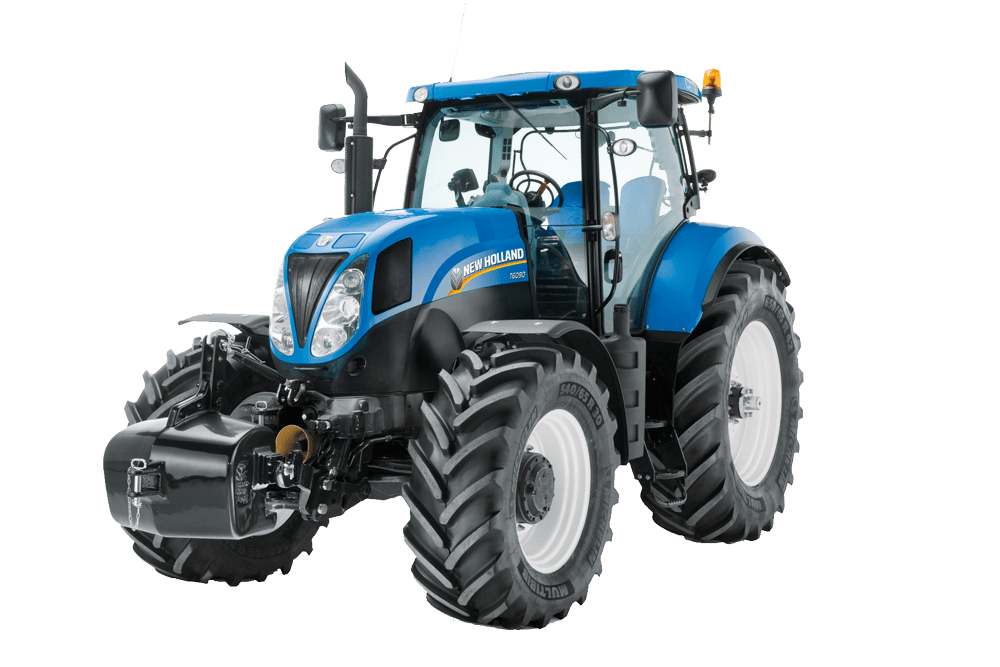 New Holland T6090
BUILT IN STRENGTHS ALL THE BEST OF
ISFAHAN MACHINE
۰۳۱-۳۷۴۷۴۰۰۰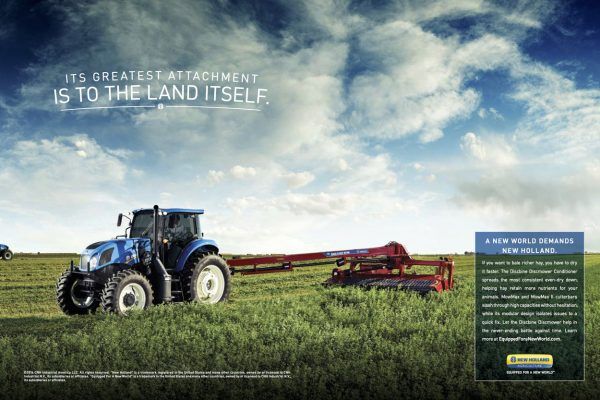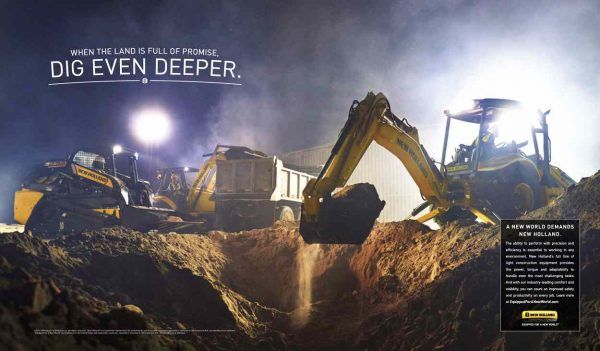 !  Whatever you need
Official New Holland Representative in Iran
Safely purchase
Agriculture comfortable
We're with you
۰۳۱۳۷۴۷۴۰۰۰